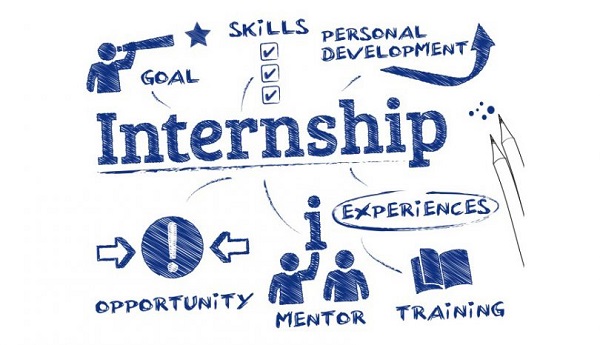 The applications are open to Apply for the Fully Funded International Summer Internship in Turkey 2022. The Turkish Summer Internship is announced by the Union of Municipalities of Turkey. They are inviting students from all over the world for Paid internships Abroad. Both male and female students from any country can apply. IELTS/TOEFL is not required for this Internship. All expenses are covered in this internship program.
The duration of the Youth Internship Program will be from 01 Week. The Program will be held in August. LOCALINTERNational Internship International Local Authorities Internship Program is an international internship program annually organized in Turkey in the English Language. The LOCAL INTERNational internship 2022 will be held from 21 August 2022 to 27 August 2022 in Turkey.
All the Undergraduate Students & Graduate Students with any academic discipline are eligible. No IELTS or any test is required for the Turkey Internship program. Enjoy Summer Internship in Turkey. They will also provide Free Social activities and Free trips to various cities in Turkey. More details about the Local International Summer Internship in Turkey 2022 are available below.
Details About International Summer Internship in Turkey 2022
Country: Turkey
Duration: 21 August 2022 to 27 August 2022
Financial Coverage: Fully Funded
Eligible Countries: All Nationalities
Deadline: 10th June 2022
Also Check: Sky Global Yunus Emre Summer Exchange & Internship in Turkey 2022 | Fully Funded
About LOCALINTERNational Internship Turkey 2022
The aim of the Internship in Turkey for International Students is to provide local governance training to the participants through instructions, practical examples, and field visits including social activities and trips to various cities in Turkey.
Participants from European, Asian, and Middle Eastern countries learn, socialize and see the good practices along with the examples of municipal work.
Last Year 41 Students were selected for the LOCALINTERNational Internship.
Financial Coverage
As Stated Above, International Internship Program 2020 in Turkey is a Fully Funded Expense paid internship Abroad for International Students. All expenses will be covered by the Union of Municipalities of Turkey. This is a Paid summer internship abroad
Round Airfare Tickets will be given to & from the country.
Free Accommodation
Free Meals
Field Trips
Site Visits
Social Activities
Internship Fields
If you are interested or if You have studied the fields given below or Related fields then the Turkey Youth Internship is a Good Chance to gain Internship experience from abroad.
Law
Economics
Urban/Regional Planning
Sociology
Statistics
Communication
Political Science
International Relations
Administrative sciences
Other related fields
What You Will Learn in Turkish Internship 2022?
Fundamental Values of Local Governments
Local Democracy and Participation
Social and Cultural Activities of Local Governments
Global and Regional Organizations of Local Governments
Local Governments and Sustainable Development Goals
Comparative Local Governments
Local Governments in Turkey
CV Preparation and Interview Techniques
Eligibility Criteria
Good command of English
Last Year Students of Undergraduate or New Graduates
Students from all Nationalities are Eligible (European, Asian, and Middle Eastern countries)
Deadline
The last date to apply for the International Summer Internship in Turkey for International Students 2022 is 10th June 2022
How to Apply:
The Application Form is very easy and Online.
Fill out the Online Application form and submit it.
The Online Application form is available here